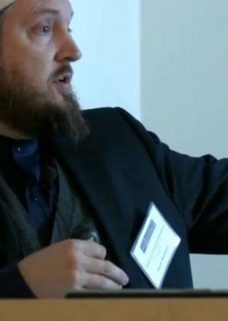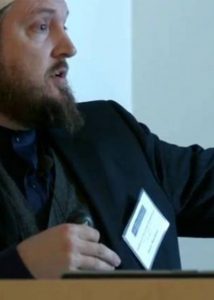 On Sunday 3 August and Monday 4 August 2014, Tabah Senior Fellow, Jihad Hashim Brown, participated in the Initiative on Islam and Medicine Working Group at the MacLean Center for Clinical Medical Ethics.
The Working Group convenes its sessions with support of the John Templeton Foundation. The objectives of this round were to "Review the conceptual definitions and major debates regarding what 'health' consists of with an eye towards considering the telos of medicine/public health and how it relates to human flourishing;" and, "Introduce the major concepts related to the science of medical prognostication, risk assessment, and population health epidemiology. Specifically we will focus on concepts of and the tools assess risk at the clinical (patient) and community levels."
Brown in his paper presented on "the theological conceptualisation and ethico-legal definition of maslaha (public benefit and medical risk)"; as well as, "the relationship between maslaha (public benefit), maqasid (aims & purposes), and darurah (dire necessity)".